Nordic Storm Solitaire
Game Size: 73 Mb
Windows 98/XP/Vista/7/8/10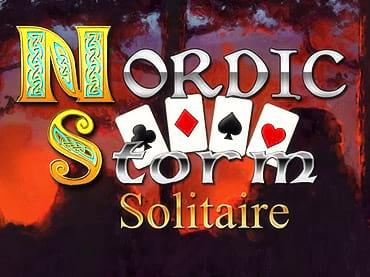 Nordic Storm Solitaire
In Nordic Storm Solitaire, help Elof lead his people on a journey to the promised land. Be on guard as the land is guarded by the evil sinister Jotun Idyl, an enemy of God Feyr. Watch the story unravels as you play through the challenging levels of the card game.
Nordic Storm Solitaire features:
- Over 130 challenging solitaire puzzle;
Games with the same theme
- Filled with Magic enchanting landscapes!;
- Captivating storyline of the Nordic God;
- Earn rewards for speed, combo and more;
- Nordic Storm Solitaire is a free full version game to download and play.
Screenshots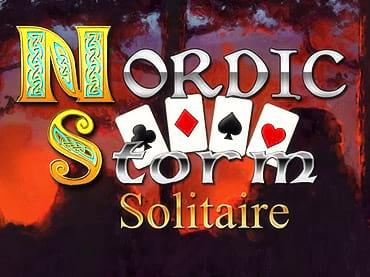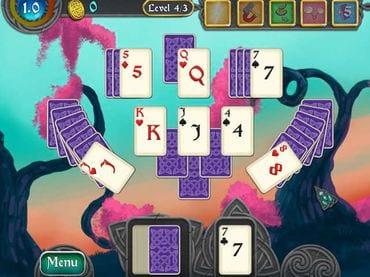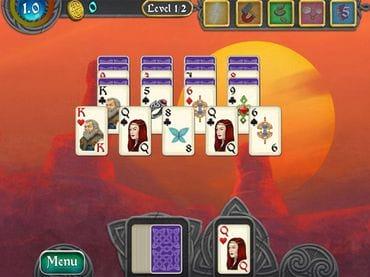 Download Free Game Nordic Storm Solitaire
Download