Charm Solitaire: Return to the Kingdom
Game Size: 36 Mb
Windows 98/XP/Vista/7/8/10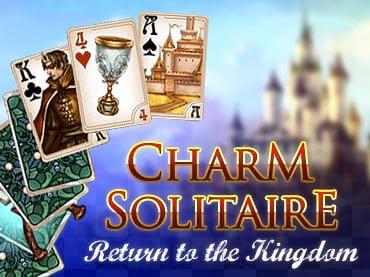 Charm Solitaire: Return to the Kingdom
Solitaire meets inlay in this fresh take on two classic games. Armed with only a deck of cards, can you clear boards and save the kingdom? Get charmed now by Charm Solitaire's 63 levels of fun!
Charm Solitaire: Return to the Kingdom features:
- Unlimited Play;
Games with the same theme
- Vast and Engaging Storyline;
- Stunning Graphics;
- Original Soundtrack;
- Special, Power-up Cards.
Screenshots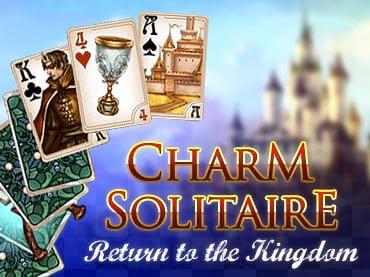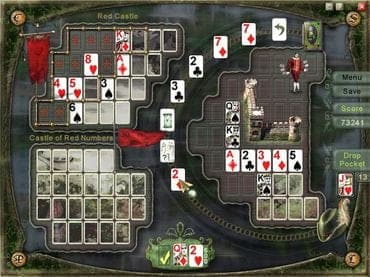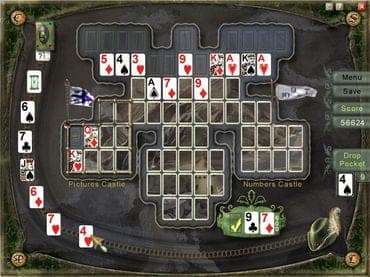 Download Free Game Charm Solitaire: Return to the Kingdom
Download