Northern Tale 4
Northern Tale 4
In Northern Tale 4, Ragnar's kingdom is under attacked. You are once again summoned to assist the Vikings in this merciless battle. This time, expect a larger army of dark knights, witches and giants as they work together to terrorise Ragnar's land.
Games with the same theme
Prepare your resources and army for the oncoming army of giants. Train the Vikings, build resourceful buildings and fortresses in this strategy game. Get ready for a massive battle as you lead your Vikings to Victory. This is a fight for peace!
Northern Tale 4 features:
- Added new locations for exploration;
- Toggle and control 3 different characters;
- New skills and abilities added;
- Northern Tale 4 is a free full version game to download and play.
Screenshots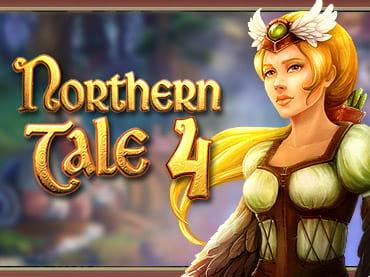 Download Free Game Northern Tale 4
Download