Our Worst Fears: Stained Skin
Game Size: 137 Mb
Windows 98/XP/Vista/7/8/10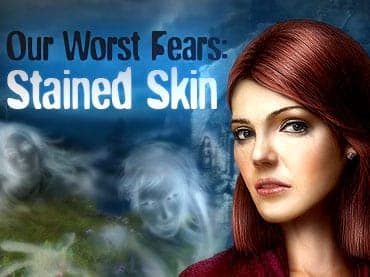 Our Worst Fears: Stained Skin
Can a mysterious tattoo cure a phobia or will it turn Victor into a victim and make him crave for death? After waking up with no recollection of his past, Victor must figure out where the tattoo came from. Help a rugged detective solve this puzzle and save the day in Our Worst Fears: Stained Skin.
Game Features:
- Enter a dark and murky world of dangerous secrets in this Hidden Object investigation;
Games with the same theme
- Help a seasoned detective marked by a strange tattoo solve his possible murder;
- Travel around the world searching through eerie locations for important clues;
- Search using a secondary puzzle mechanic that introduces unique gameplay.
Screenshots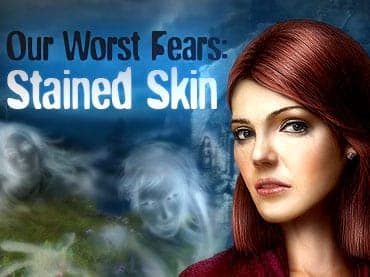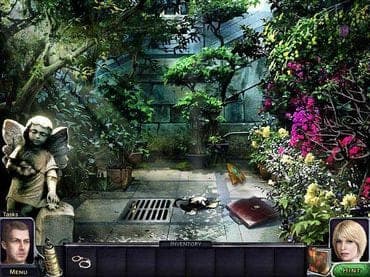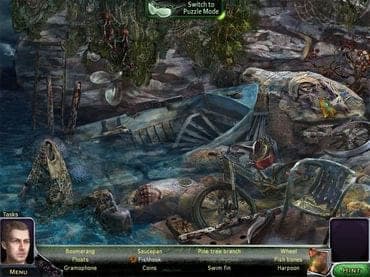 Download Free Game Our Worst Fears: Stained Skin
Download