Pharaoh Puzzle
Pharaoh Puzzle Requirements
File Size: 20 Mb
Windows 98/XP/Vista/7/8/10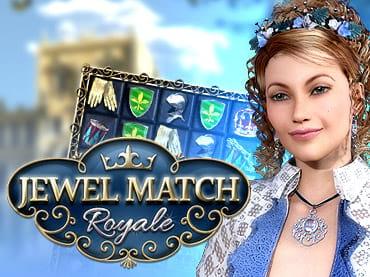 Pharaoh Puzzle
Discover treasures and artifacts as you match together relics from ancient Egypt. Download free full version game today and crack the intriguing puzzles of the past and unlock the secrets of the pharaohs!
Pharaoh Puzzle features:
- Original, and extremely addictive match-3 gameplay;
Games with the same theme
- Unlimited replayability;
- Stunning ancient Egypt-style graphics and music;
- Pharaoh Puzzle is free unlimited version game!
Screenshots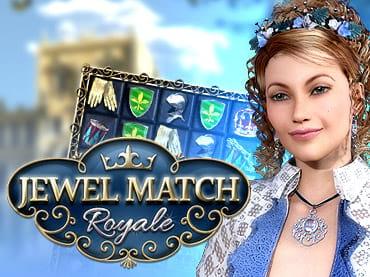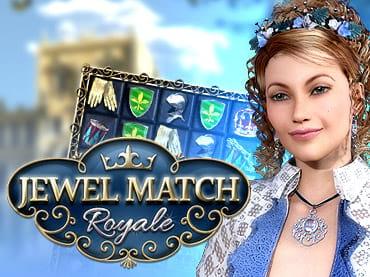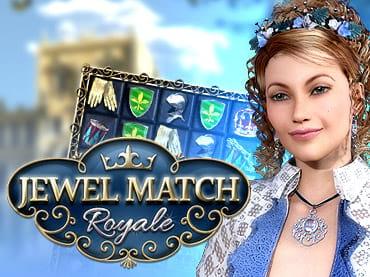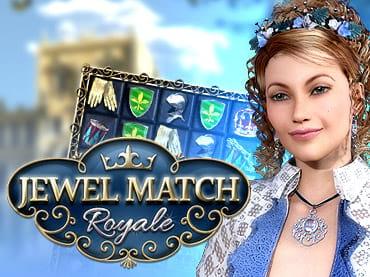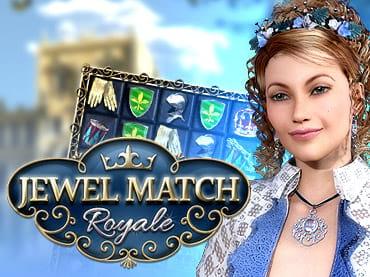 Download Free Game Pharaoh Puzzle
Download