The Far Kingdoms: Spooky Mosaics
Game Size: 45 Mb
Windows 98/XP/Vista/7/8/10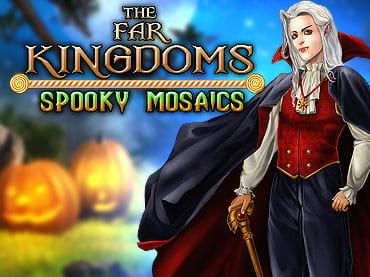 The Far Kingdoms: Spooky Mosaics
Halloween is coming! But you need to prepare your Kingdom for the celebration. Solve puzzles to find gold coins and buy decorations for your Kingdom. Solve all the puzzles and find the missing Dracula costume.
The Far Kingdoms: Spooky Mosaics features:
- Decorate your Kingdom with Halloween items;
Games with the same theme
- 80 levels of spooky mosaics;
- Puzzles are solved based on logic;
- Find a Dracula costume for the Elven Prince to wear;
- Watch all the kids going around your Kingdom for trick or treat.
Screenshots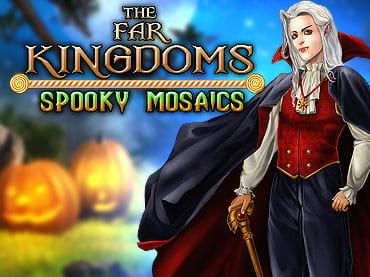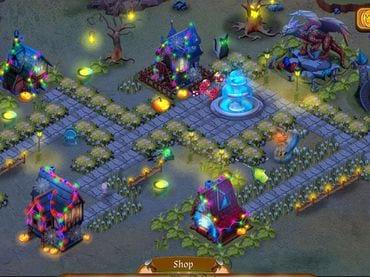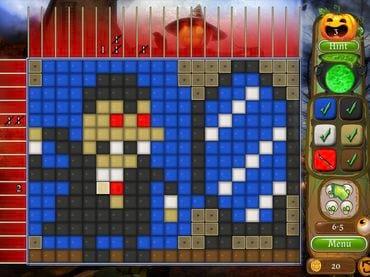 Download Free Game The Far Kingdoms: Spooky Mosaics
Download