The Island: Castaway 2
Game Size: 151 Mb
Windows 98/XP/Vista/7/8/10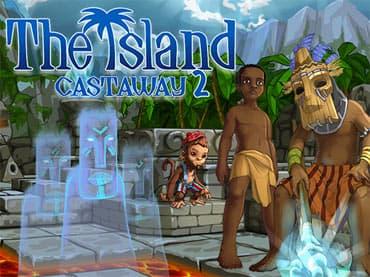 The Island: Castaway 2
Embark on an unbelievable adventure that will change the life of the island's tribe. Stranded on the island once again, travel back in time to uncover the history of the island years before the original castaways landed. Decipher tricky riddles to become a New Man of the tribe. Explore the large, picturesque island and learn to fish, catch multipedes, shoot the leap-quicks and boars, garden and harvest, cook, make arrows, cut trees and even practice sorcery!
Game Features:
Games with the same theme
- A huge, colorful island to explore;
- Over 300 intriguing quests to complete;
- 16 original and engaging characters;
- 28 rarities to collect for Professor Langst;
- 11 unique recipes to master;
- Dozens of vegetables, herbs and fruits to grow;
- Fascinating storyline and stunning artwork.
Screenshots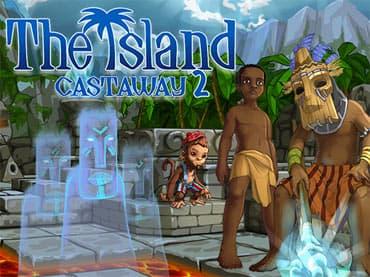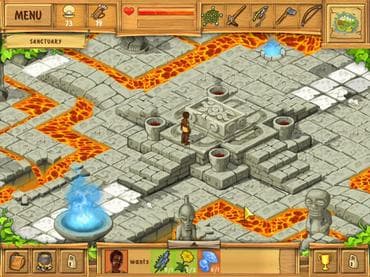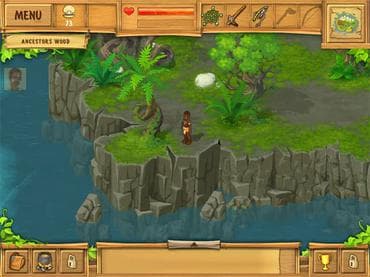 Download Free Game The Island: Castaway 2
Download