An Epic quest to resurrect peace!
What's Free - Play game for 100 minutes.
File Size - 1350 Mb
Play It On - Windows 7 or better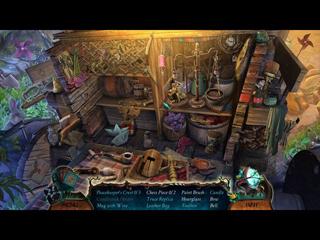 Introduce
An Epic quest to resurrect peace!
The century-old Truce is desecrated when someone tries to assassinate the Elven king! Peace and common sense are hanging by a very thin thread and the wildfire of hatred and chaos is threating to swallow Five Races of the Realm. One person has duty to stay reasonable and self-collected and remind all others to the vows they made hundered years ago! That person is Maximus Pax and he's our hero to be! Being the member of the Peacekeeper's guild, he's the only person with the power and authority to stop the world from falling into decay and destruction! But a hero's journey has more than one obstacle to it! To save a centry-old peace he'll need to uncover a century-old mystery! Will Maximus manage to expose this faulty ruse in time and apply the power of the Sacred Truce to remind all of the Five Races to their vows? Take this epic journey with our hero to find out!
Screenshots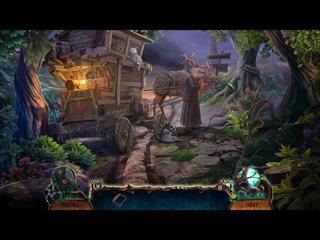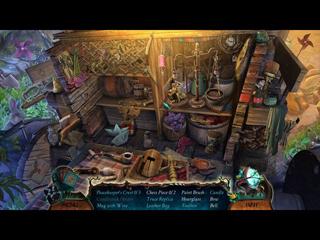 Download Free Game An Epic quest to resurrect peace!
Download