Aquatic of Sherwood
Aquatic of Sherwood
In Aquatic of Sherwood, the land of Aquatica has gone missing. With the disappearance of Aquatica, weird-looking machines have been seen around the vicinity producing mysterious bubbles that will consume anything it touches.
Games with the same theme
Clear these bubbles with your newly invented bubble shooter by matching 3 or more like coloured bubbles before the space runs out. Take on tricky bubble setups, thrilling time puzzle modes and gain exciting bonuses. Only you have the ability to clear these bubbles and recover the land of Aquatica.
Aquatic of Sherwood features:
- Over 50 unique levels;
- More than 9 exciting bonus effects;
- Excellent sound effects that enhance the overall gameplay;
- Aquatic of Sherwood is a free full version game to download and play.
Screenshots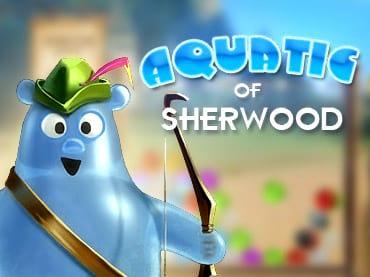 Download Free Game Aquatic of Sherwood
Download