Be alarmed in this creepy new thriller!
What's Free - Play game for 100 minutes.
File Size - 785 MB
Play It On - Windows XP or better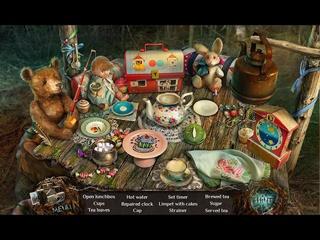 Introduce
Be alarmed in this creepy new thriller!
The bus you're traveling on has crashed in a corn field in Kansas. You're stranded with your bus driver in agony with a broken leg, and no clue as to what to do next. Sounding suspiciously like a horrible nightmare, it's down to you to save the day. By doing so, you find others in a nearby run-down motel and learn that people have been disappearing from the local area for many years. It's a mystery that's sure to ensnare you.
Sinister goings on.
Frequently feeling like a spooky horror film, Fright throws many thrills at you. You'll soon find out that you dreamed of one of the missing people only a short while ago. Worst of all, terrible things befall each of the members of your group, further adding to the atmosphere. What's going on? Only through exploration and solving puzzles can you figure things out.
Dive into the adventure
Solve various inventory based puzzles.
Combine items to create impressive solutions, and figure out what's going on.
Talk to many different people and piece together the mystery of this sinister land.
Many different ways to play
Explore areas to find useful items.
Solve challenging mini-games full of logic and intrigue.
Play special Hidden Object scenes that are fully interactive.
Expect to be surprised at many different turns.
Expect to be spooked.
Fright isn't for the faint hearted. A spooky adventure, it might turn quite fantastical, but it's grounded in reality. With a plethora of enticing puzzles, along with Hidden Object scenes you won't have experienced elsewhere, it's going to draw you in then scare the heck out of you. Can you survive long enough to uncover just what's going on at the motel? Play Fright and find out for yourself now!
Screenshots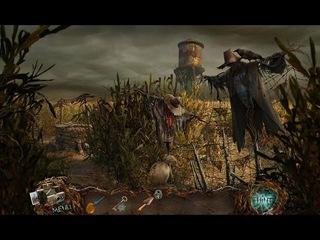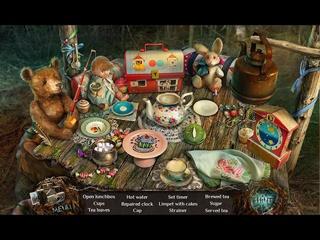 Download Free Game Be alarmed in this creepy new thriller!
Download