Exploring Dinosaurs
| | |
| --- | --- |
| Release Date | 12 April 2022 |
| Genre | Puzzle |
| OS | PC Windows |
| Language | English (United States) |
| Memory | 1024 MB RAM |
| File Size | 27 Mb |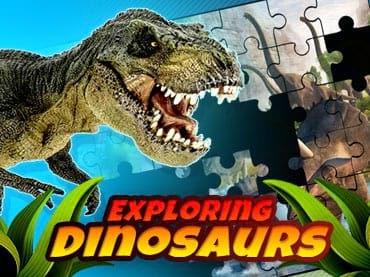 Introduce
Exploring Dinosaurs
Exploring Dinosaurs is a must have for any dinosaur enthusiast! Exploring Dinosaurs contains facts on over 20 Dinosaurs; from the fierce, meat-eating Tyrannosaurus rex to the gentle, plant-eating giant Brachiosaurus. With its fun and informative mini games, you will learn everything there is to know about these prehistoric creatures. From their names and appearances to what they ate and how they behaved, this game has it all! Exploring Dinosaurs is the perfect game for kids and anyone who loves dinosaurs. So put on your explorer hat and dig into the world of dinosaurs today!
Game features:
Interactive mini games
Realistic pictures that teaches you about dinosaurs
Great family friendly fun!
Screenshots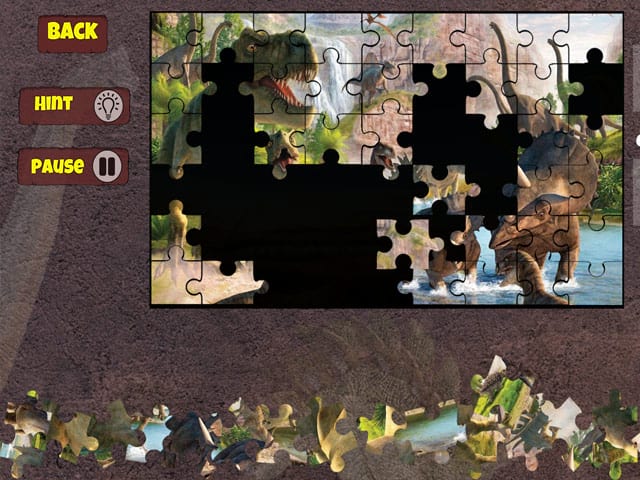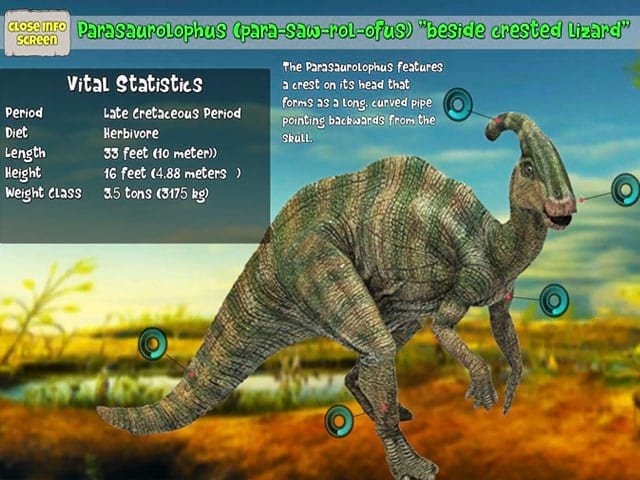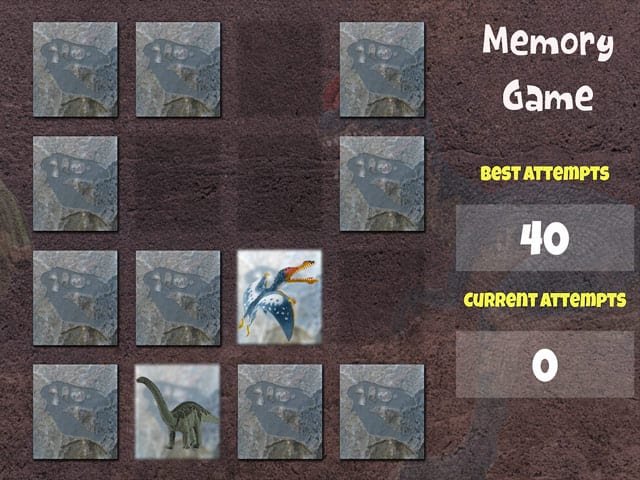 Download Free Game Exploring Dinosaurs
Download