Faded Reality
Game Size: 52 Mb
Windows 98/XP/Vista/7/8/10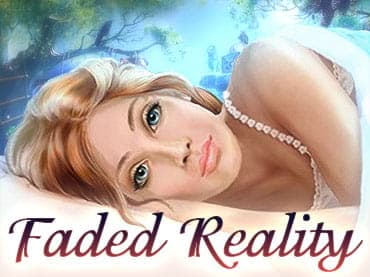 Introduce
Faded Reality
Help Monica use her new abilities to decipher visions and solve the mystery of the Faded Reality! Find the clues to re-create the events of the past. Follow the steps of Monica.
Game Features:
- Step into the strange unknown with this Hidden Object mystery;
- Follow visions of an eye transplant patient in search of odd disappearances;
- Enjoy a new way of finding objects by solving words;
- Play creative mini-games to reveal more mysteries;
- Can you discover the deadly truth of an experiment gone wrong?
Screenshots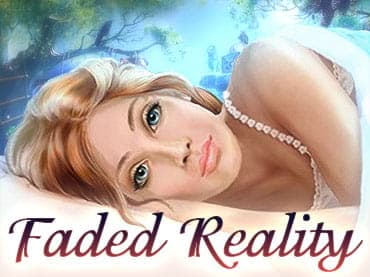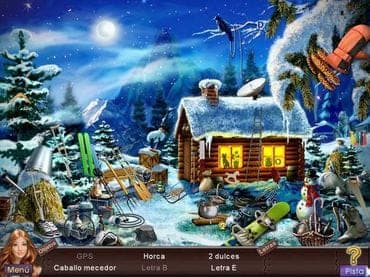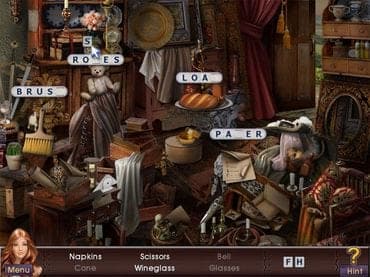 Download Free Game Faded Reality
Download