Find The Murderous Spirit and Solve the Darkest Mysteries of Ravenhearst Manor
What's Free - Play game for 100 minutes.
File Size - 291 MB
Play It On - Win XP/Vista/7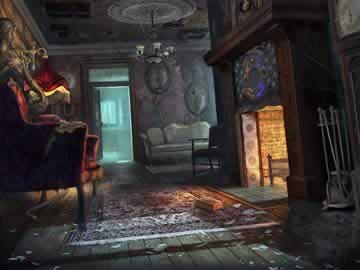 Introduce
Find The Murderous Spirit and Solve the Darkest Mysteries of Ravenhearst Manor
A Murderous Spirit Seeks Revenge!
You may have freed Emma's soul from Ravenhearst Manor but your ghost-filled adventure isn't over yet! You also freed Emma's murderer's soul from the manor and now Charles is mercilessly seeking revenge!
However, what you find at Ravenhearst Manor this time won't be quite what you expected. Can you face the eerie rooms of Ravenhearst Manor again and free all the spirits? Explore more than 150 detailed scenes and solve many clever puzzles in the sequel to Mystery Case Files: Ravenhearst.
Fiendish Puzzles and Eerie Hidden Object Searches Abound!
Wander the eerie premises of Ravenhearst Manor and solve puzzles in this fun blend of point-and-click adventure gameplay and hidden object tasks. Click on sparkling items to open mind-bending logic puzzles like wiring a box correctly to retrieve its treasure given number clues. These puzzles might require objects and clues from other scenes to be solved.
Some scenes will ask you to find hidden objects, some of which will be added to your inventory for use in puzzles. Learn more dark secrets about the manor and meet ghosts of all types, but watch out for Charles or you may become one of the ghosts yourself!
An Experience that Feels like More than Just a Game
This game is even better than the original Mystery Case Files: Ravenhearst because you can move between realistic scenes and enjoy a wider variety of things to do while this game still retains the excitement of hidden object searches and brain-bending puzzles of the first game. The cryptic puzzles will keep you busy for hours as the interesting story, mysterious music and creepy atmosphere draw you in. The thrills and chills will feel all too real and leave you wondering if this is really just a game!
Do you have the courage and wits to solve the mysteries and discover the secrets of Ravenhearst Manor? Challenge yourself now with Mystery Case Files: Return to Ravenhearst!
Screenshots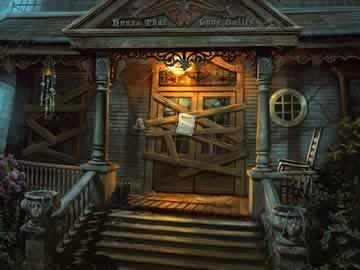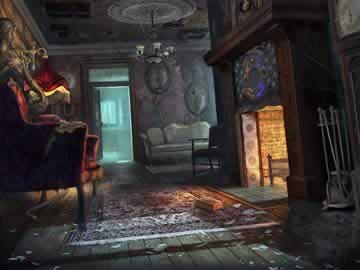 Download Free Game Find The Murderous Spirit and Solve the Darkest Mysteries of Ravenhearst Manor
Download