FootLOL: Epic Fail League
Game Size: 25 Mb
Windows 98/XP/Vista/7/8/10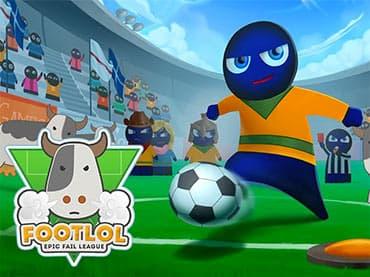 Introduce
FootLOL: Epic Fail League
FootLOL lets you use mines, shields, UFOs, cows, glue and many more cheats to decimate the opposing team. Your opponents have often got the same tricks as you so it's not as simple as knocking the ball in. You'll need to beat each level's targets– which might mean losing! Once you've finished FootLOL's tournament mode, you can play against the computer or go online for gripping multiplayer!
FootLOL Features:
- Hilarious soccer chaos;
- Four planets, each with several types of playing field;
- Sixty levels;
- Highly customizable characters and teams;
- Crazy power-ups and tools.
Screenshots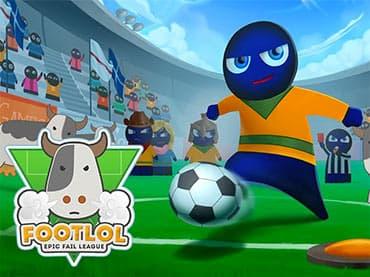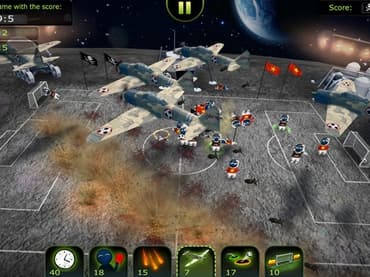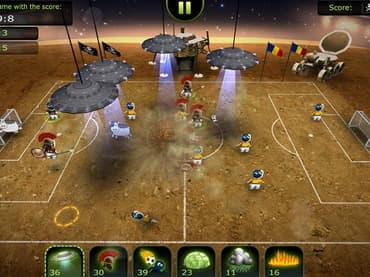 Download Free Game FootLOL: Epic Fail League
Download