Goodgame Big Farm
| | |
| --- | --- |
| Release Date | 08 June 2016 |
| Genre | MMO Time Management |
| Game Developer | Goodgame Studios |
| OS | PC Windows |
| Language | English (United States) |
| Memory | 1024 MB RAM |
| File Size | 2 Mb |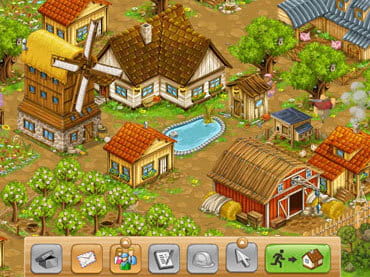 Goodgame Big Farm
Discover the World of Goodgame Big Farm
Conquer the art of farming as you cultivate the land, manage resources, and build a thriving agricultural empire in Goodgame Big Farm. Unlock the secrets of agricultural success, raise livestock, trade goods, and engage with a lively community of fellow players, all while striving to become the most prosperous farmer in the land.
Games with the same theme
Features
Dynamic Farm Management: Make strategic decisions to optimize production, allocate resources, and expand your farm.
Thriving Community: Connect with other players, collaborate, and compete in a vibrant and supportive online community.
Engaging Storylines: Discover captivating narratives, intriguing characters, and side quests that add depth and variety to your farming adventure.
Research and Development: Invest in R&D to unlock cutting-edge farming technologies, improve your infrastructure, and stay ahead of the competition.
Visually Appealing Environment: Delight in the charming aesthetics and eye-catching artwork that brings your farm to life.
Screenshots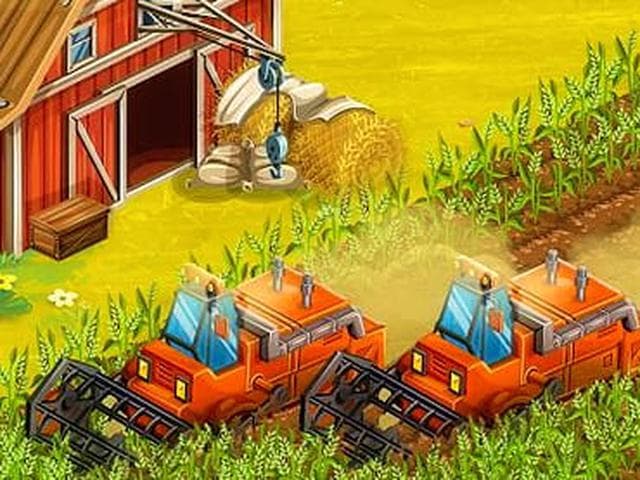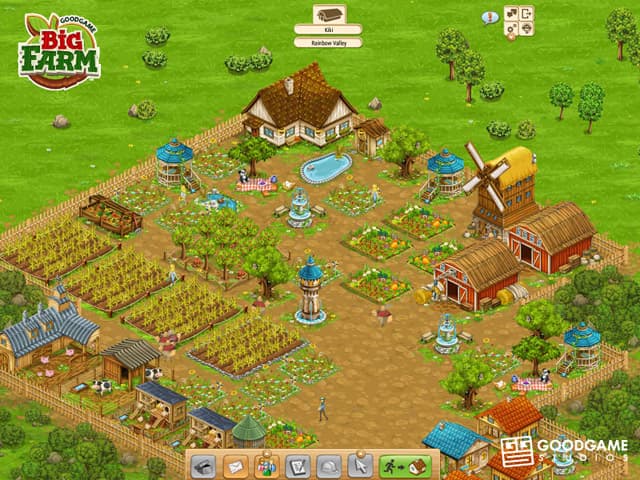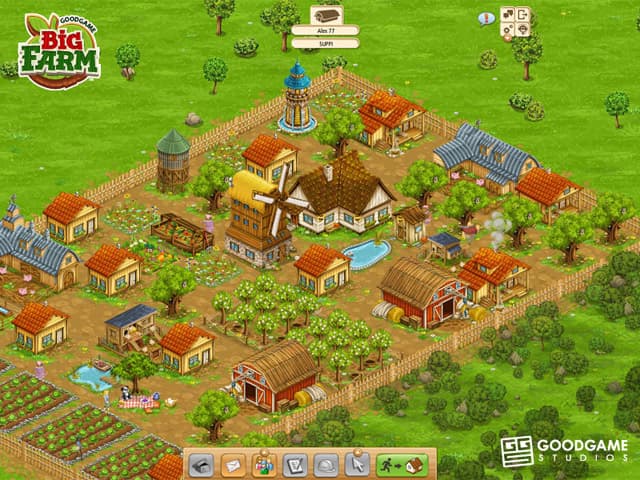 Download Free Game Goodgame Big Farm
Download