Home Makeover Hidden Object
Game Size: 65 Mb
Windows 98/XP/Vista/7/8/10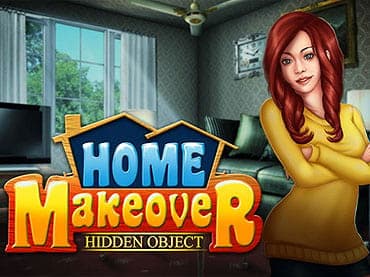 Home Makeover Hidden Object
Make money from jumble sales to buy furniture and new fixtures for their old house! Give your neighbours items they desire, search for hidden objects they want. With the money you earn, you will be able to buy furniture for your Grandparent's house. This unique game combines 3 of the most favorite game mechanics: Hidden Object, Time Management and Match 3!
Games with the same theme
Game Features:
- 12 scenes and 10 gameplay modes. Specifically choose from Classic, Memory, Survival, and Memory-Flash game modes;
- Decoration and makeover. Hunt based on lists, pictures, silhouettes, and scrambled words;
- Play exciting Match 3 Mini-games! A really fun and refreshing quick break from finding Hidden Objects.
Screenshots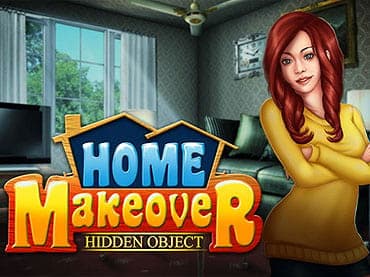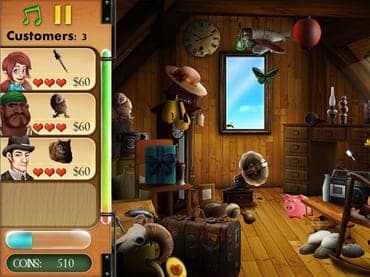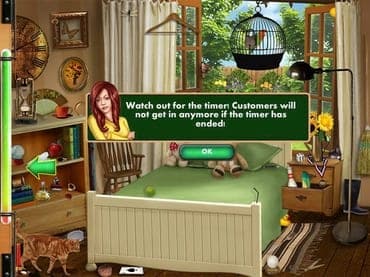 Download Free Game Home Makeover Hidden Object
Download