Odysseus: Long Way Home
Game Size: 307 Mb
Windows 98/XP/Vista/7/8/10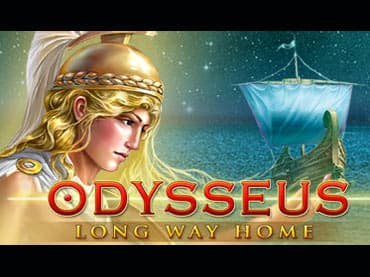 Odysseus: Long Way Home
Set out on a 20-year journey starting from the walls of Troy to Odysseus' home on Ithaca. Visit mysterious islands filled with magical creatures on the way. Some will beg for help, while others might want to eat you, or even turn you into a wild beast! Overcome all of the obstacles on the way, and help Odysseus to finally return to his beloved Penelope.
Game Features:
Games with the same theme
- Embark on a legendary quest in this superb Hidden Object adventure;
- Search for useful items along many beautiful locations;
- Visit strange islands filled with magical creatures asking for help or waiting to eat you;
- Travel from Troy to Ithaca and plunge into the myths of Ancient Greece;
- Solve fascinating adventure puzzles and play exceptional mini-games.
Screenshots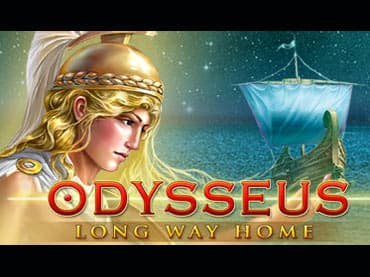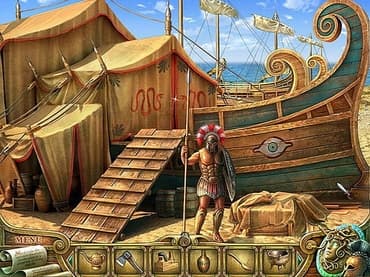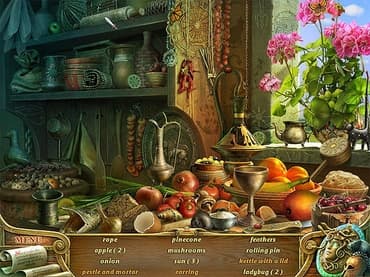 Download Free Game Odysseus: Long Way Home
Download