Jewel Match 2
Jewel Match 2 Requirements
File Size: 33 Mb
Windows 98/XP/Vista/7/8/10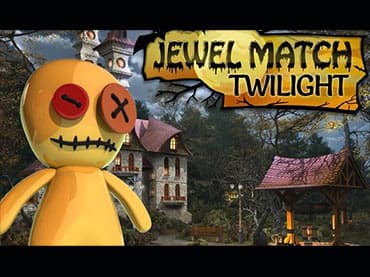 Jewel Match 2
Enter a mesmerizing match-three wonderland! Line up dazzling jewels and eliminate tiles across 150 levels of casual fun as you build majestic castles and enjoy spellbinding visuals and audio. As you progress, you'll collect coins with which you can purchase unique powers. You then be able to use these abilities to break the chains that lock certain gems in place or send lighting ripping through tiles. Amazing power-ups and hours of fun lie ahead!
Jewel Match 2 features:
Games with the same theme
- Beat 150 exciting levels;
- Enjoy two games modes: Regular and Relaxed;
- Utilise eight different power-ups;
- Build seven fantasy castles;
- Collect coins to buy spells in the shop or spend on the Gamble Box.
Screenshots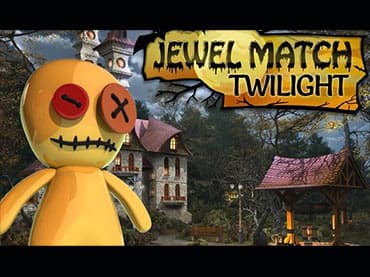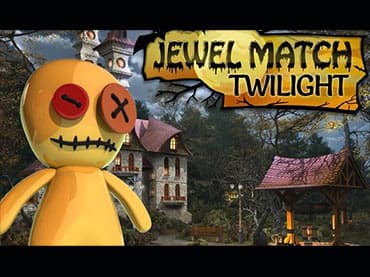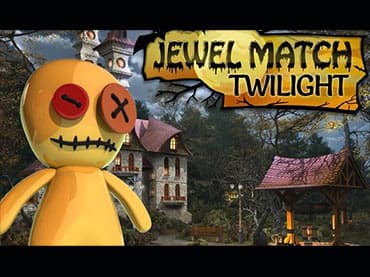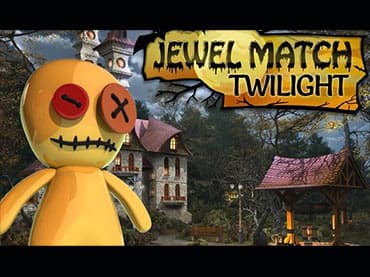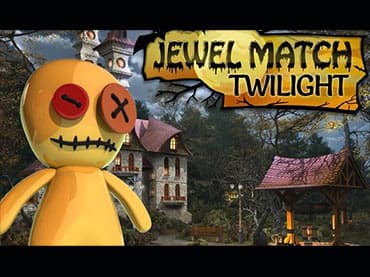 Download Free Game Jewel Match 2
Download