Jewel Match 3
Game Size: 55 Mb
Windows 98/XP/Vista/7/8/10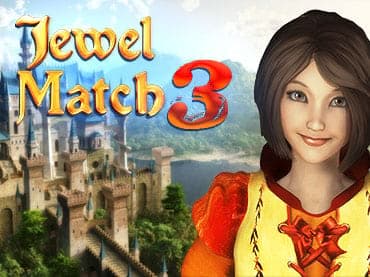 Introduce
Jewel Match 3
Journey through the mesmerizing world of Nevernear in this match-3 adventure! Match dazzling gems across 100 sprawling levels and return the land to its former glory. Seek and find through numerous fantasy locations to discover new spells and powerups! Collect resources in each level and use them to plant your own magical gardens, buy new items, and rebuild the 5 castles of Nevernear. As you meet the various Wizards of Nevernear, you can choose to bring them along with you to gain their unique power in each level, like Chain Lightning and Chroma Frenzy. The new adventure match-3 game play will have you traveling all over in search of keys, mana potions, coins, and even teleport portals to reach hidden parts of each level! With a hauntingly beautiful soundtrack, 8 powerful spells to learn, new hidden object scenes, mini-game puzzles, an item shop, castles to rebuild and a full cast of characters to meet, you are sure to be entertained for days.
Jewel Match 3 features:
- 100 HUGE match-3 levels;
- Take a break with hidden object levels and mini-games;
- Enjoy three game modes: Timed, Relaxed and Match3 Maniac mode;
- Gather mana to cast your 8 powerful spells;
- Rebuild 5 fantasy castles;
- Plant new gardens to ward off evil;
- Collect coins to buy items from the shop or spend on the Gamble Box;
- A hauntingly beautiful soundtrack and gorgeous visuals.
Screenshots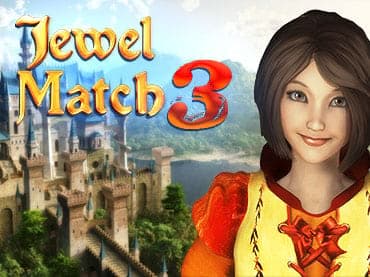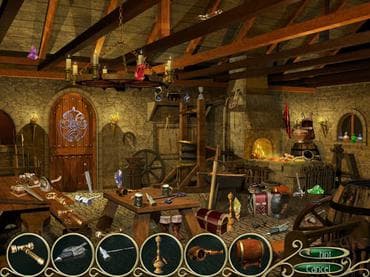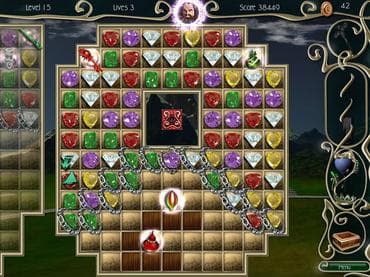 Download Free Game Jewel Match 3
Download