Jewel Match meets Solitaire!
What's Free - Play game for 100 minutes.
File Size - 195 MB
Play It On - Windows 7 or better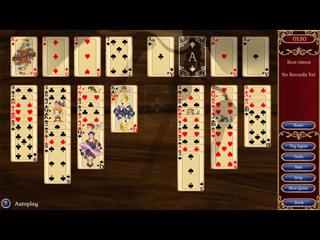 Jewel Match meets Solitaire!
Return to the world of Jewel Match in this beautiful new Solitaire adventure! Journey across an ancient land to rebuild epic castles of old. Over 320 levels in all, plus many Solitaire variants including Klondike, Spider, Freecell, Pyramid, and more! Dozens of unique game play alternatives shake up your classic Solitaire with locked and frozen cards, obstacles to remove like vines and wax seals, and power-ups like wild cards, jokers, and shuffles. Search every last level for gems and coins to purchase new castle upgrades and power-ups.

Jewel Match Solitaire is the ultimate relaxing Solitaire game!
Games with the same theme
Screenshots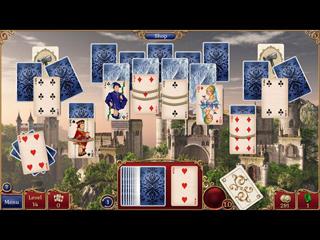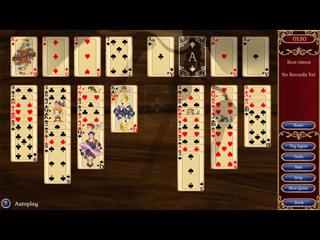 Download Free Game Jewel Match meets Solitaire!
Download