Mad Cars
Game Size: 10 Mb
Windows 98/XP/Vista/7/8/10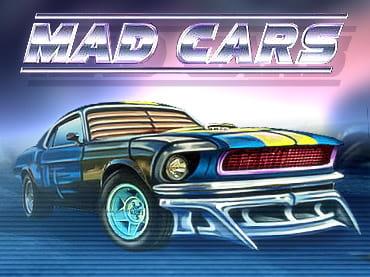 Mad Cars
This is what real post-apocalyptic racing will be like! In the not-too distant future, after nuclear war decimates the world's civilizations, mankind sets out to establish a new pecking order. How? By holding chaotic death races in cars fixed with armor and guns, that's how! Do you have what it takes to rise from the ashes and become a king?
Mad Cars features:
- 3 modes (including multiplayer!);
Games with the same theme
- 10 tracks;
- 9 cars;
- earn money to buy weapon, armor and auto upgrades.
Screenshots