Rush for Gold: Alaska
Game Size: 165 Mb
Windows 98/XP/Vista/7/8/10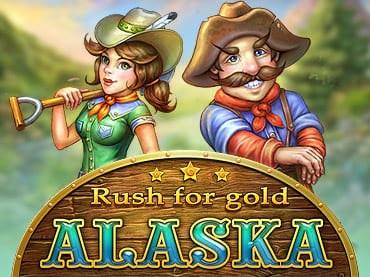 Rush for Gold: Alaska
The family business went bankrupt, your father suffered a heart attack, and you decide it's time for a change. You travel to Alaska in search of gold. On your way, you encounter towns and people who need your help. Will you strike it rich? Find out in Rush for Gold: Alaska.
Rush for Gold: Alaska features:
- discover a treasure trove of levels and challenges with this action game;
Games with the same theme
- collect resources like food and wood, and use them to construct buildings, hire more workers, and more;
- scare off wild animals and protect the town from bandits.
Screenshots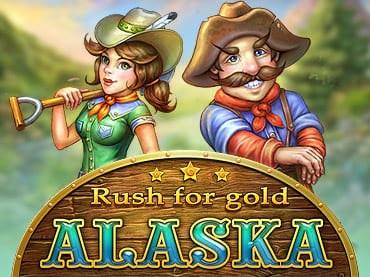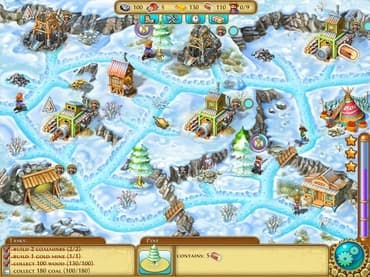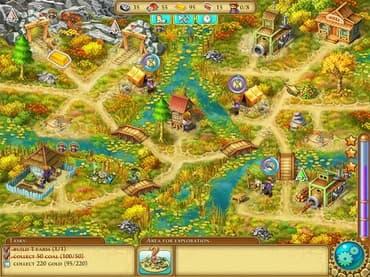 Download Free Game Rush for Gold: Alaska
Download