Submarine vs Invaders
Submarine vs Invaders Requirements
File Size: 28 Mb
Windows 98/XP/Vista/7/8/10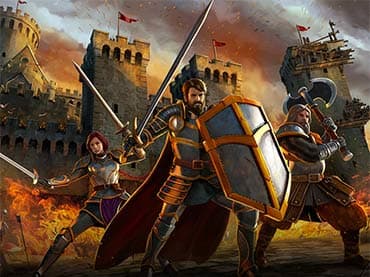 Submarine vs Invaders
In Submarine vs Invaders, be equipped with the latest light speed submarines, claymore, grenades and weapon upgrades as you become the alien monster shooter that the ocean needs. Hurry, crush these aliens & monsters in this action filled game before they take over our seas.
Underwater Shooter features:
- Excellent graphics with stunning action filled effects;
Games with the same theme
- Thrilling bonuses where a nuclear beam and an electric bomb can be used to assist us in the fight with giant aliens;
- Be a sharpshooter and earn credits where they can be used to upgrade your weapons and machines;
- Underwater Shooter is a free full version game to download and play.
Screenshots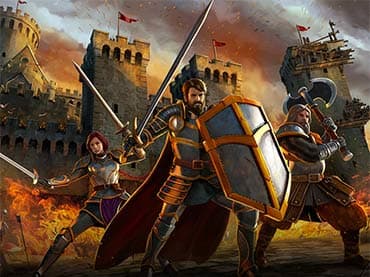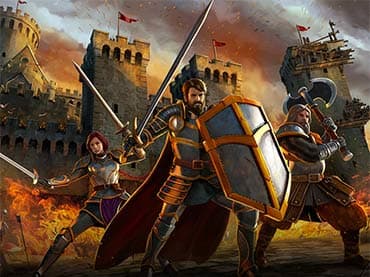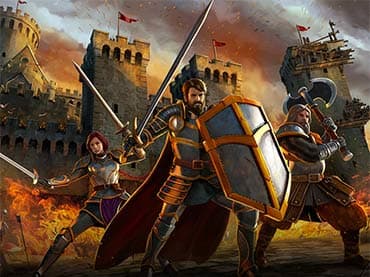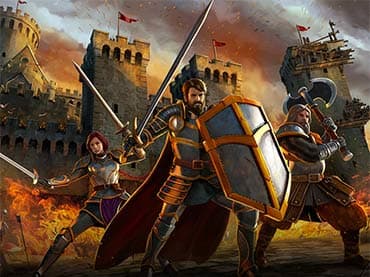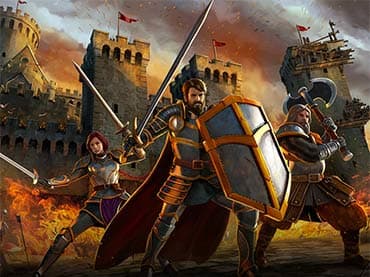 Download Free Game Submarine vs Invaders
Download