The expedition continues...
What's Free - Play game for 100 minutes.
File Size - 1065 MB
Play It On - Windows XP or better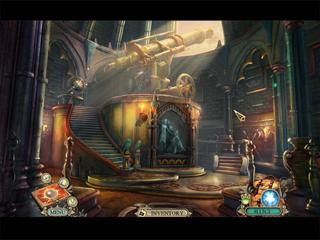 Introduce
The expedition continues...
Continuing as part of the Hidden Expedition series of games, Hidden Expedition: The Crown of Solomon has you attempting to find the pieces of King Solomon's crown. Through a series of puzzles, Hidden Object scenes, and new areas to explore, you must foil an evil madman's plot while tracking down the important artifact.
A grand adventure
Starting out on a plane, there are thrills and spills galore as you traverse the world of Hidden Expedition: The Crown of Solomon. Expect to have to deal with various different scenarios with this action packed adventure game. This isn't your regular casual Hidden Object adventure game by any means.
So much to see and do
Collect special crowns throughout the game.
Find magical morphing objects and earn achievements for it.
Collect Fact Cards to learn more about the world and the sinister influences within.
Refined adventure
Find many different Hidden Objects in each scene.
Solve logical puzzles to move forward.
React quickly to special time based puzzles.
Talk to new people and learn more about what's going on.
Hidden Expedition: The Crown of Solomon is the ideal adventure game for any level of experience, thanks to its customizable difficulty curve. You'll be able to tweak it however you want, and either simply enjoy the storyline or the challenge that comes with it. No other game has had a difficulty system quite like this one, meaning you're always in control of the action.
An extensive variety of cut scenes and voice overs are available to ensure you're always interested in what's going on next.
Best of all? It's a gripping tale of intrigue that will ensnare you from start to finish. Each step of the way, you're taken through a series of twists and turns. Enjoy the ride as you seek out all the parts of King Solomon's crown.
Screenshots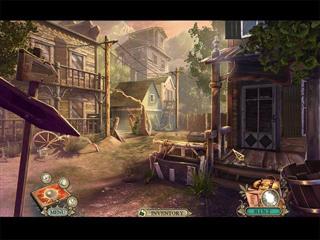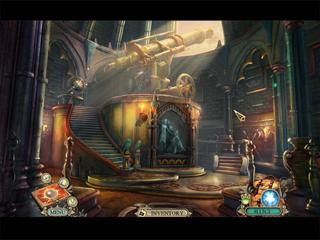 Download Free Game The expedition continues...
Download