The Trials of Olympus 3: King of the World
Game Size: 126 Mb
Windows 98/XP/Vista/7/8/10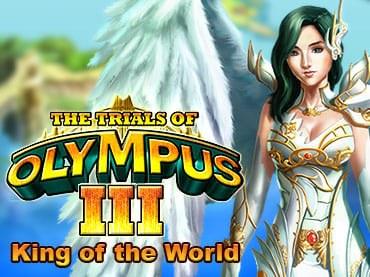 Introduce
The Trials of Olympus 3: King of the World
Angelo's thrilling story comes to an end in this epic conclusion to the Trials of Olympus trilogy... Since his departure from Olympus, Angelo has overcome many trials and enemies. However, he is about to face his greatest challenge yet, as threats assault the kingdom of Greece from all sides.
The Trials of Olympus 3: King of the World features:
- Discover 100 challenging levels and 32 upgrades;
- Dive into the grand finale of this match 3 adventure;
- Enjoy an epic story filled with mythology and historical figures!
Screenshots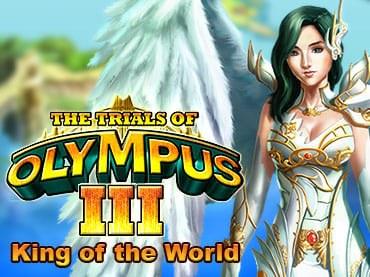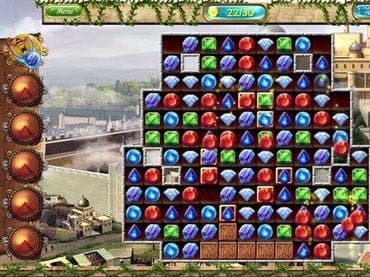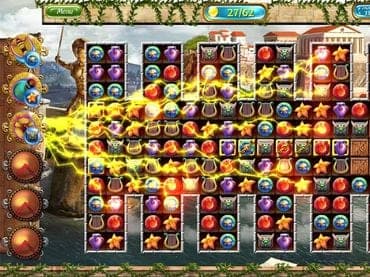 Download Free Game The Trials of Olympus 3: King of the World
Download