The Trials of Olympus II: Wrath of the Gods
Game Size: 109 Mb
Windows 98/XP/Vista/7/8/10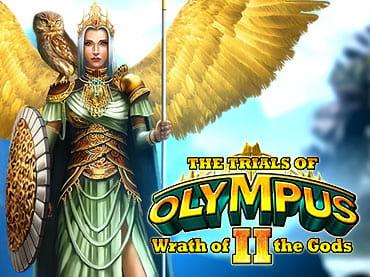 Introduce
The Trials of Olympus II: Wrath of the Gods
After fulfilling the Grecian king's order to build the most majestic palace on earth, Angelo went on to marry his true love, Princess Amara. Their happiness was cut short when Ares, the greatest god of war, arrived and kidnapped the princess.
The Trials of Olympus II: Wrath of the Gods Features:
- Solve your way through 100 match 3 levels;
- Conquer 5 unique worlds;
- Immerse in an epic story of Greek mythology;
- Take on Ares, Greek god of war.
Screenshots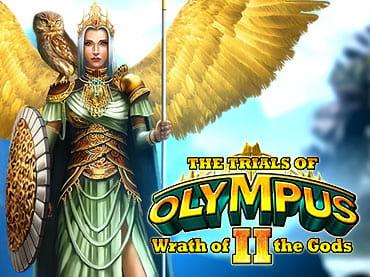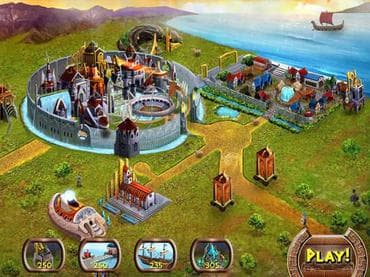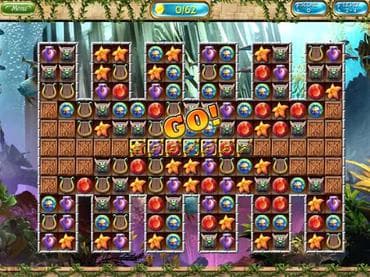 Download Free Game The Trials of Olympus II: Wrath of the Gods
Download