Turtle Odyssey 2 - Download Free
Game Size: 15 Mb
Windows 98/XP/Vista/7/8/10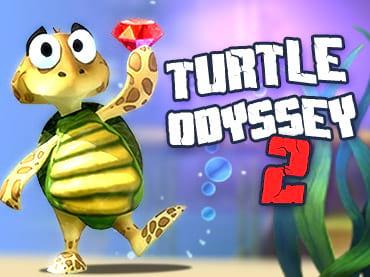 Turtle Odyssey 2 - Download Free
In Turtle Odyssey 2, help Ozzy the turtle, collect the coins in this classic arcade mode as he embarks on an adventure looking for the mysterious creatures that he has accidentally set free. Be wary of the villains that come in your path.
Turtle Odyssey 2 Features:
- Over 50 challenging levels;
Games with the same theme
- Cute graphics makes the animal turtle a great hit amongst the kids;
- Relatively easy to control with no complicated combination combo keys;
- Turtle Odyssey 2 is a free full version game to download and play.
Screenshots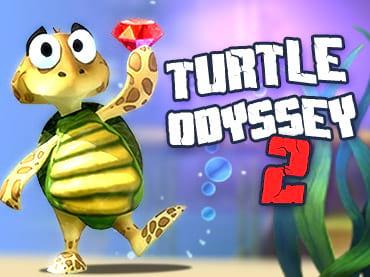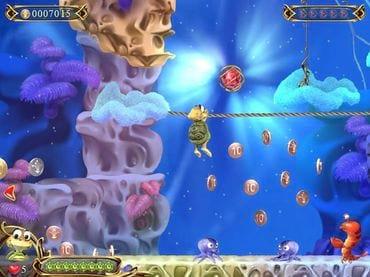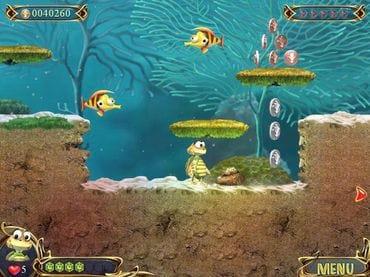 Download Free Game Turtle Odyssey 2 - Download Free
Download