Forest Legends: The Call of Love
| | |
| --- | --- |
| Release Date | 11 February 2022 |
| Genre | Hidden Object |
| Game Developer | Alawar |
| OS | PC Windows |
| Language | English (United States) |
| Memory | 1024 MB RAM |
| File Size | 1017 Mb |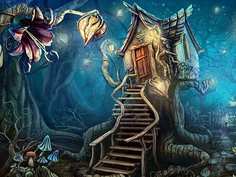 Forest Legends: The Call of Love
Forest Legends: The Call of Love is a hidden object game that is set deep in the heart of an enchanted forest, where a forbidden love blooms. Eveline and Aurelio are from different worlds, but their love is pure and has the power to bring peace to a divided world.
Aurelio hails from a race of werecats who can take human form, and they have kidnapped him and are planning his execution. Guide the human Eveline as she sets out to rescue her beloved from the clutches of a tyrant, learns the truth about magic and discovers her extraordinary destiny!
With each step through the ambitious Forest Legends: The Call of Love, you will explore a world teeming with stunning visual detail and mesmerizing sounds and music. From a dancing scarecrow, to a trapped pixie, to a healer with a secret, you will also meet and interact with a host of intriguing characters. And you will solve dozens of cunning puzzles as you find and figure out how to use countless objects.
Epic in scope and exploring themes of love and belief, Forest Legends will captivate you from beginning to end. Can you hear the call?
Game features:
Five chapters
68 scenes
25 mini-games
Casual and Expert game modes
Learn-as-you-play tutorial
Screenshots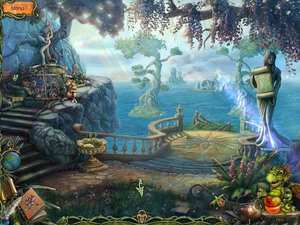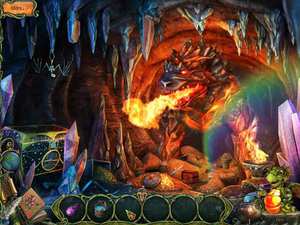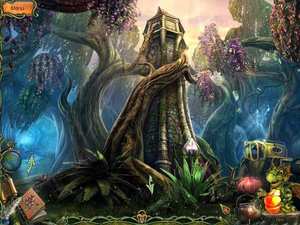 Download Free Game Forest Legends: The Call of Love
Download