Home Designer: Living Room
Home Designer: Living Room
In Home Designer: Living Room, help Hazel with her aunt's living room design as you work on both your logic and creativity to give the house a complete makeover.
Home Designer: Living Room features:
- Tons of Hidden Object modes: Picture, Word, Silhouette, Spot the Difference, and many more;
Games with the same theme
- Decorate a lifelike home with over 150 choices of furniture and endless combinations!;
- Play 5 different mini-game types including Match-3;
- Use helpful design hints and skip options;
- Home Designer: Living Room is a free full version game to download and play.
Screenshots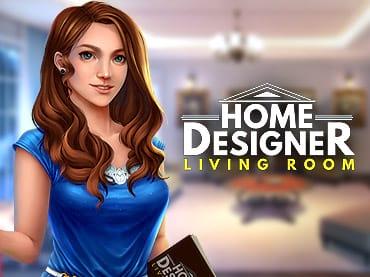 Download Free Game Home Designer: Living Room
Download