Incredible Dracula 2: The Last Call
| | |
| --- | --- |
| Release Date | 17 December 2021 |
| Genre | Time Management |
| Game Developer | Alawar |
| OS | PC Windows |
| Language | English (United States) |
| Memory | 1024 MB RAM |
| File Size | 427 Mb |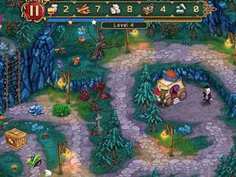 Incredible Dracula 2: The Last Call
Just as the notorious count is settling into his role as a family man, a mysterious epidemic strikes the land - people everywhere are falling under a strange spell delivered through their phones! As Dracula searches for the scoundrel behind this dastardly deed, players must rebuild ransacked villages, collect the resources they need for performing challenging tasks, and overcome awesome obstacles before time runs out.
Games with the same theme
Players who make good use of the bonuses they acquire stand to unlock dozens of unique trophies! With dozens of thrilling levels, ghoulishly good visuals, and a hilarious family-friendly storyline, Incredible Dracula II: The Last Call will mesmerize players for hours on end. Will you answer the call to adventure?
Game features:
Epic core adventure
Dozens of challenging levels
Vibrant artwork and animation
Play-as-you-learn tutorial
Original soundtrack
Screenshots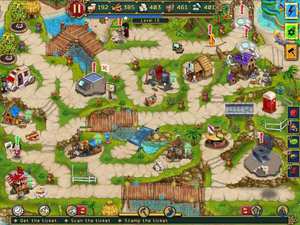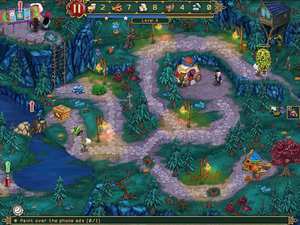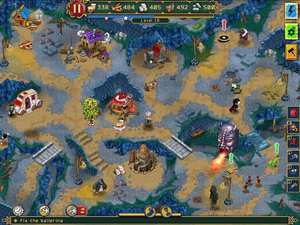 Download Free Game Incredible Dracula 2: The Last Call
Download