Roads of Rome
Game Size: 76 Mb
Windows 98/XP/Vista/7/8/10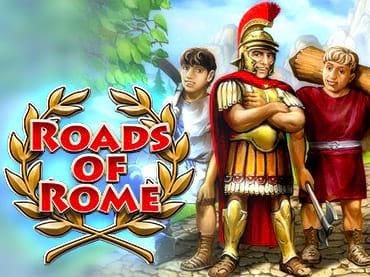 Roads of Rome
Victorius, a brave Roman general, falls in love with Caesar's daughter and wants to marry her. However, since Caesar has quite a different vision of his daughter's future, he sends Victorius miles away to build a wide net of roads across the barbarian lands, find new towns and expand Roman influence and power. Victorius has no choice, but to do his best and succeed, so that Caesar lets him marry his daughter.
Roads of Rome features:
- Intuitive controls;
Games with the same theme
- Beautiful HD graphics and animations;
- Realistic sound effects;
- 4 unlockable mini-games.
Screenshots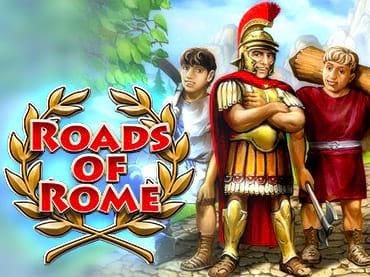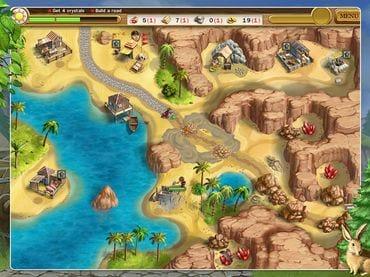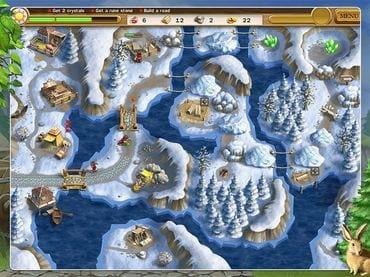 Download Free Game Roads of Rome
Download