Roads of Rome 2
Roads of Rome 2
In Roads of Rome 2, the governor of Rome, had been poisoned. Only a magic potion from the kingdom of gods can save him. Complete quests, build roads, leave offerings on God's altars, move the Gods with your sincerity and save the governor.
Roads of Rome 2 features:
- More than 40 levels in this building and farm game;
Games with the same theme
- Touching heroic storyline that compliments the gameplay;
- Stunning graphics and animations depicting ancient Rome;
- Roads of Rome 2 is a free full version game to download and play.
Screenshots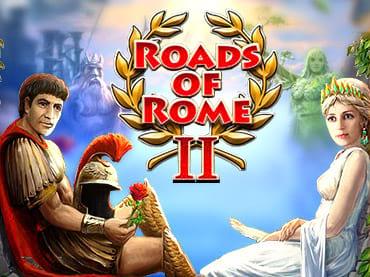 Download Free Game Roads of Rome 2
Download