Roads of Rome 3
Roads of Rome 3
In Roads of Rome 3, the Roman Empire is flourishing. Everything seems to be quiet and peaceful. Julia and Victorius, are joyfully waiting for their first child. However, blissful days don't seem to last. One day a messenger arrived in Rome spreading the bad news of Barbarians terrorizing different Roman provinces. The Roman Empire needs a hero! Would you stand up against these barbarians and return the empire to its former peaceful and glorious days?
Roads of Rome 3 features:
- Over 43 fascinating levels;
Games with the same theme
- 4 different challenging game modes;
- Splendid graphics and animations with Intriguing storyline;
- Roads of Rome 3 is a free full version game to download and play.
Screenshots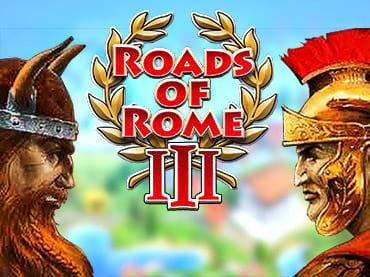 Download Free Game Roads of Rome 3
Download