Treasure Masters, Inc.
Windows 2000/XP/Vista/7
Processor 800 Mhz or better
256 Mb RAM
DirectX 9.0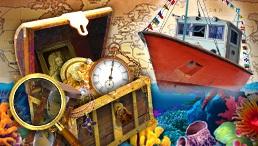 Introduce
Treasure Masters, Inc.
The whole story of Treasure Masters, Inc. takes place in the Pacific Ocean. No, it's not about diving and looking for pleasures. It's a typical search-for-objects game with a good plot and amazing graphics. The famous treasure hunter disappeared somewhere during his flight across the Pacific. His attorney decided to announce the man's last will. However, he finds the only heir - the grandson of Jack Jones. Here's where your adventures begin. The old man wanted his grandchild to uncover secrets and accomplish the task before he could get the money. So you are going to do that with the help of hints given to you but in limited amount. Every step of the Treasure Masters, Inc. adventure reveals mysteries and secret facts, interesting objects and antiques. There are 2 modes so you are free to choose the speed of the game. You need to find all the items listed. Some are carefully concealed. There is a map given to you so you can check the locations. And you are also supplied with magnifying lens that helps you to take a closer look at objects. Then there are some hints when you see no other way. In the inventory box you find objects and equipment that are useful for future steps. Open doors, shutters and be very attentive with the objects. Another point is that you have to gather coins as they give you bonus tips. Join the searcher and find all the objects necessary - get closer to the mystery of the treasure hunter! The game is easy to play, full of conspicuous objects while the plot thrills and takes you to new places! Join the adventure now - download Treasure Masters, Inc.
Screenshots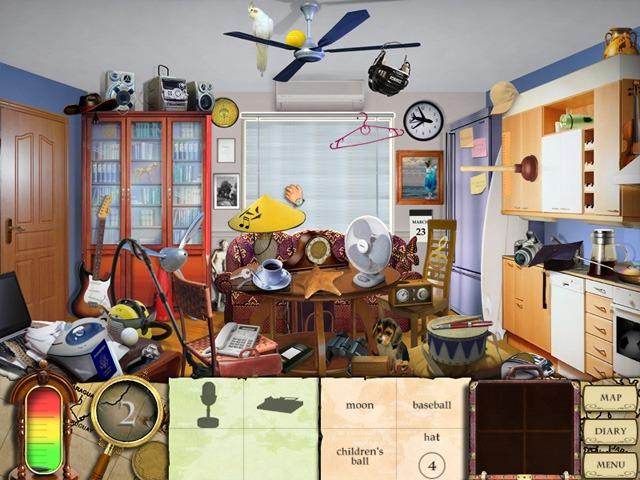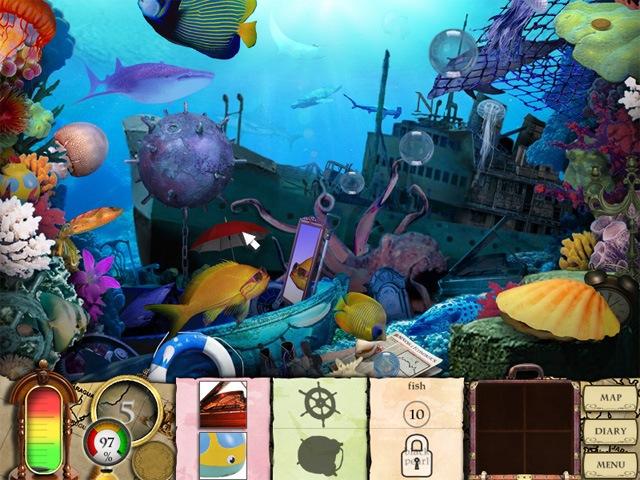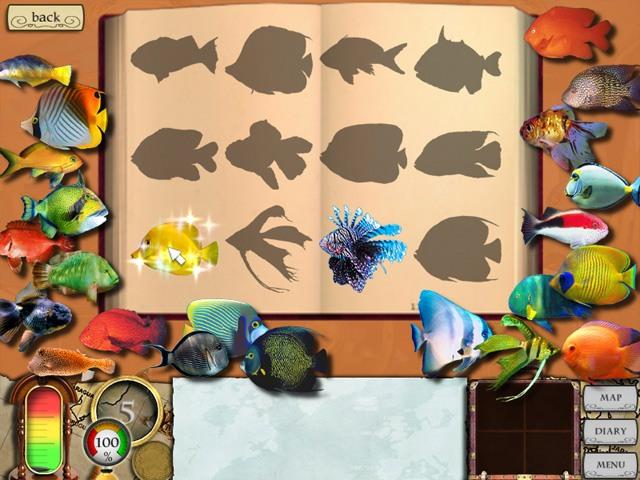 Download Free Game Treasure Masters, Inc.
Download