Carefree Capers: Shaping Up!
Windows XP/Vista/7/8/10
Processor 1.2 Ghz or better
512 Mb RAM
DirectX 9.0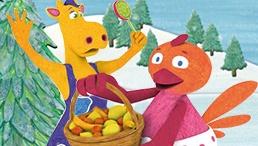 Carefree Capers: Shaping Up!
Help the main characters cope with their daily routine in the funny game Carefree Capers: Shaping Up! It's high time for children to develop their skills such as growing vegetables, pouring them, and gathering the harvest. This is not the only task a child is going to do. There are lots of them: after gathering fruits and vegetables, children are to exchange them to food that is necessary for completing a goal. You are to play for Paulette and Josette, a hen and a cow, so feed them in time with healthy food, do exercises and get lots of rewards! With various types of meals, a special wheel is constantly filled in, so a child gets a chance to know what a balanced and healthy diet is. Play all types of games to help the main characters unlock new vegetables and fruits to crop in the marvelous game Carefree Capers: Shaping Up! 26 episodes lie ahead, so get ready for numerous tasks! Provide children with the animated game based on a popular series and help them check if they are smart enough to cope with interesting tasks and puzzles. As you can see, there is a great variety of them: it's obligatory to be attentive to find the correct type of food and unlock other levels. The further you go, the more complicated the goals are and the less time a kid should spend to complete them. It's important to keep in mind that if you gather the wrong type of food, you'll have to start the task from the very beginning. Be active, lead the healthy way of life and you'll be a success. You'll get various food below in the bar, choose only healthy food for finishing the task, without soft drinks and potato chips – they are extremely harmful for people's health. And don't forget about daily exercises! Paulette and Josette are waiting for your help! Play the game Carefree Capers: Shaping Up! and enjoy both the colorful graphics and amazing soundtrack totally for free!
Screenshots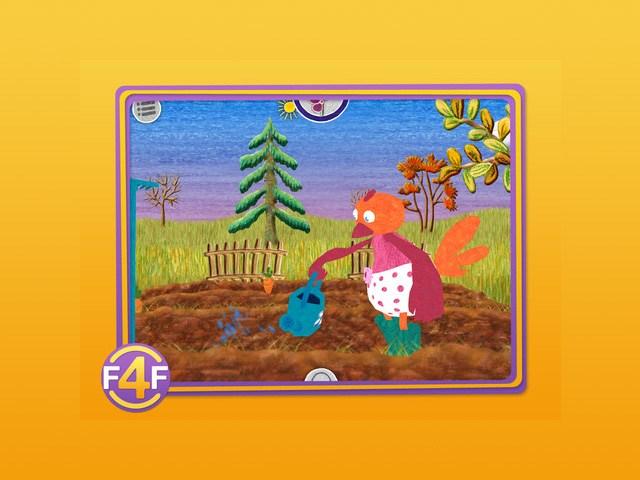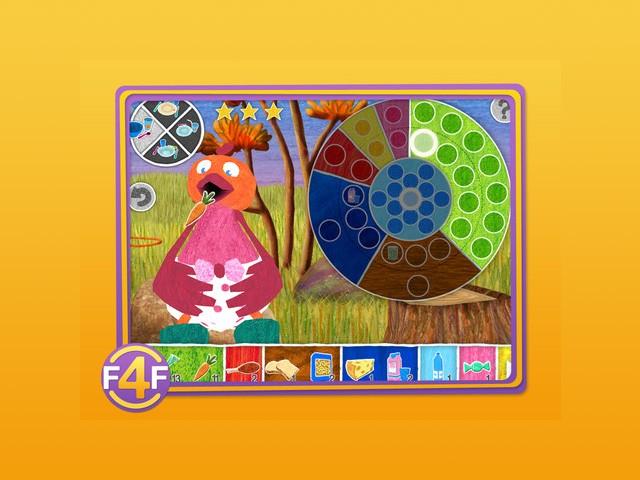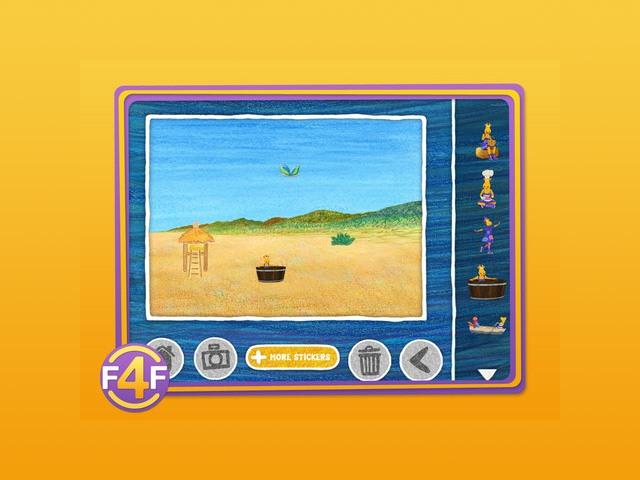 Download Free Game Carefree Capers: Shaping Up!
Download