Challenge the evil Boggart!
What's Free - Play game for 100 minutes.
File Size -
Play It On - Windows XP or better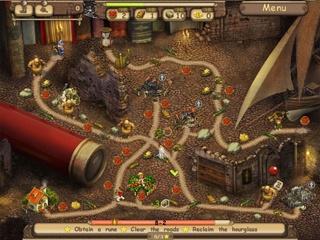 Challenge the evil Boggart!
Imagine your living room overgrown by firs and pines, the bathroom has overflown the banks, the bedroom is bogged down, and office taken over by castle ruins... Sounds incredible? Not for the land of the brownies, it isn't! Here, familiar things are deeply intertwined with a fairytale landscape, creating breath-taking scenery. Dive into a fascinating story, in which the mundane is deeply intertwined with magic! Befriend the brownies and challenge the evil Boggart!
Games with the same theme
Screenshots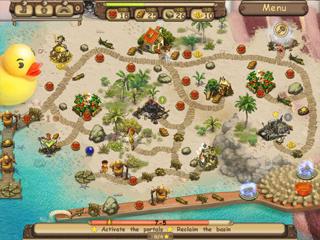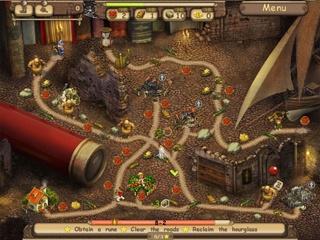 Download Free Game Challenge the evil Boggart!
Download