Cranks Rescue A Planet!
Windows XP/Vista/7
Processor 800 Mhz or better
512 Mb RAM
DirectX 8.1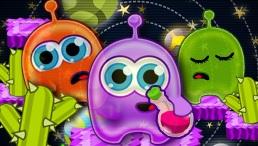 Introduce
Cranks Rescue A Planet!
The main characters are trying to save their planet from being taken over by a villain named Gnumanikus. Help them catch the villain! You can choose from three characters, each having unique abilities. Use them to overcome obstacles while rescuing a dying planet. To pass a level you must secure all three characters on the colored cones with the antidote. Throughout the game you will come across a variety of obstacles and enemies. Three buttons are displayed in the upper right corner: Restart level, Volume control and Exit menu. In the upper left corner there are icons that indicate the status of each character. You can control the moves of each character by clicking on the icon. Earn one, two or three stars for completing the level. In the twentieth level, which is final you will meet with Gnumanikus!
Screenshots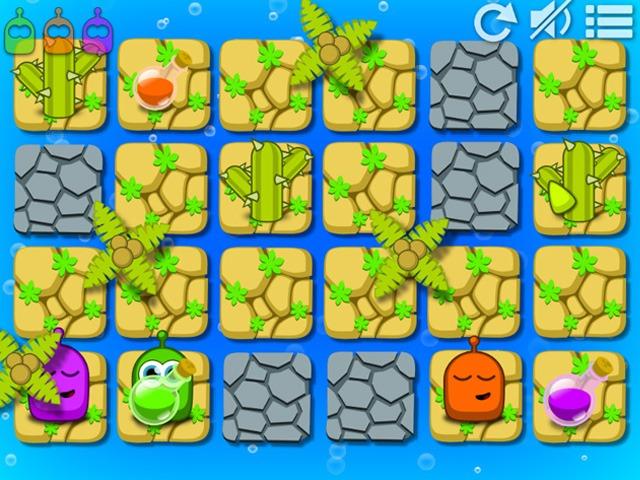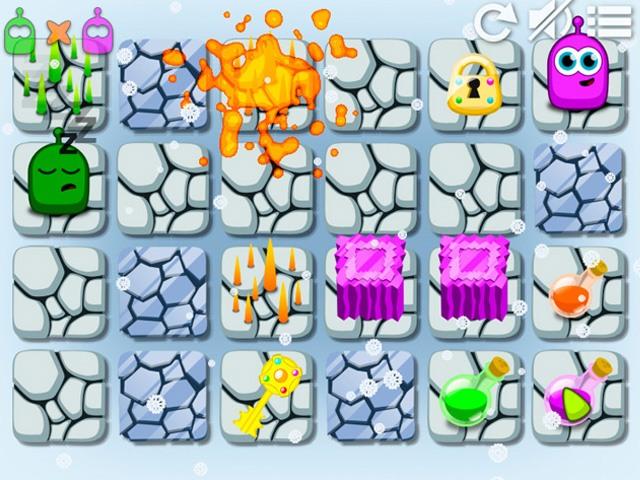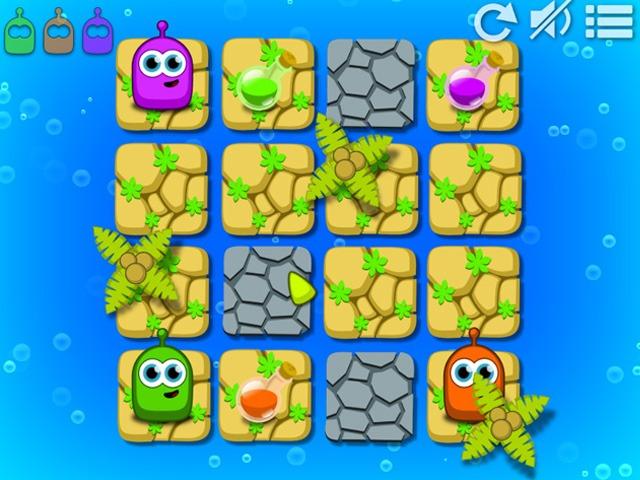 Download Free Game Cranks Rescue A Planet!
Download