Explore a world beyond time!
What's Free - Play game for 100 minutes.
File Size - 958 MB
Play It On - Windows XP or better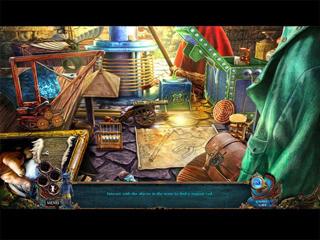 Explore a world beyond time!
Sarah Pennington traveled back through time to save the ancient Kingdom of Aeronheart, but at the cost of losing her time machine, The Royal Griffin, and her only way back home. Or is there another way? Sarah comes up with a clever plan, but the ruthless Dragon Clan always stays one step ahead. They will stop at nothing to make sure Sarah stays buried in the past forever. Join Sarah as she journeys to a land beyond time in search of a way back to the future.
Screenshots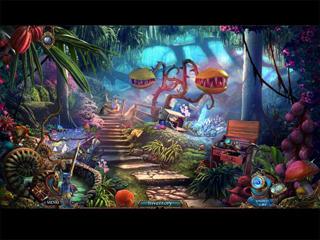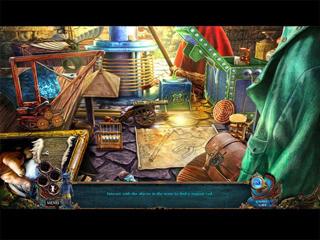 Download Free Game Explore a world beyond time!
Download