Hiddenverse: Divided Kingdom
Hiddenverse: Divided Kingdom
In Hiddenverse: Divided Kingdom, find out who poisoned the hero of the kingdom and what caused the internal unrest within the kingdom. Gather clues through different mini games and hidden object game play. Watch how bad will these conflicts escalates into while you solve the mystery and have this cancerous villain apprehended.
Hiddenverse: Divided Kingdom features:
- Over 100+ challenging levels;
Games with the same theme
- More than 20+ different game mechanics;
- Mystery thriller that compliments the game play;
- Hiddenverse: Divided Kingdom is a free full version game to download and play.
Screenshots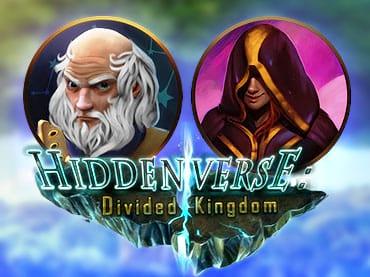 Download Free Game Hiddenverse: Divided Kingdom
Download