Trainpunk Run
Trainpunk Run Requirements
File Size: 65 Mb
Windows 98/XP/Vista/7/8/10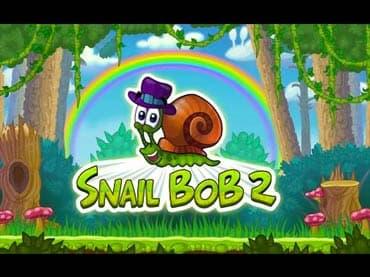 Trainpunk Run
In Trainpunk Run you get to join the fight against the forces of evil, flying and shooting from above the sky. Beware of obstacles and enemies that will invade your airspace. A single hit from them may cause you to lose control of your plane. Hurry! Shoot them down before they can react.
Trainpunk Run features:
- Complete five extremely challenging flying and shooting levels;
Games with the same theme
- Captivating storyline on the girls fight against the evil Lord Blackname;
- Powerups and nitro that spice up the game;
- Trainpunk Run is a free full version game to download and play.
Screenshots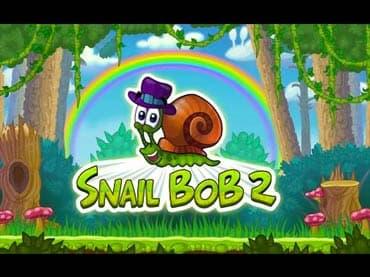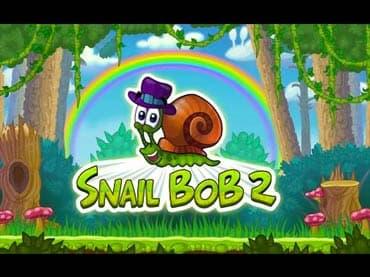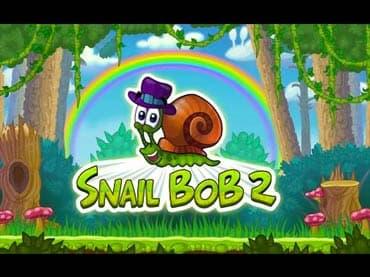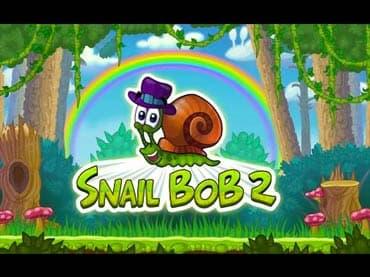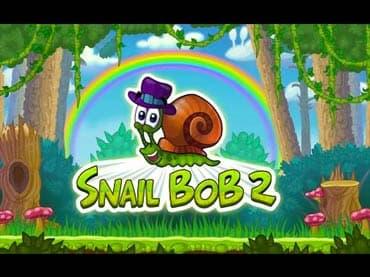 Download Free Game Trainpunk Run
Download