The Guard of Dungeon
The Guard of Dungeon Requirements
File Size: 230 Mb
Windows 98/XP/Vista/7/8/10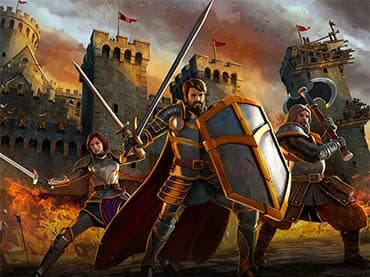 The Guard of Dungeon
In The Guard of Dungeon, humans were caught by the attacks of an unidentified alien force. A hero is needed to fight off these life-threatening aliens. Expect mad and unpredictable engagements as you deter the alien invaders with the help of various highly advanced weapons and explosives. The fate of planet earth lies in your hand. Gather your boys! We're moving in.
The Guard of Dungeon features:
- Multiple dangerous traps which adds difficulty to your battle;
Games with the same theme
- Action packed, with multiple high tech weapons to ensure a smooth kill;
- Excellent graphics in this FPS point of view;
- The Guard of Dungeon is a free full version game to download and play.
Screenshots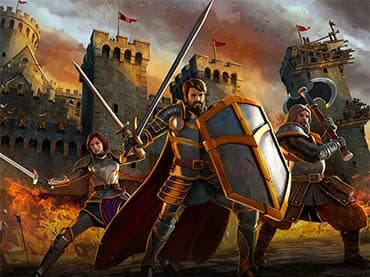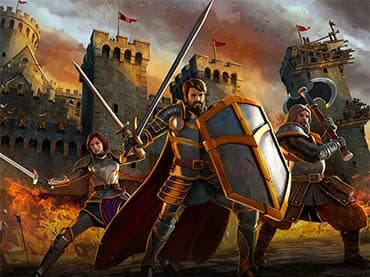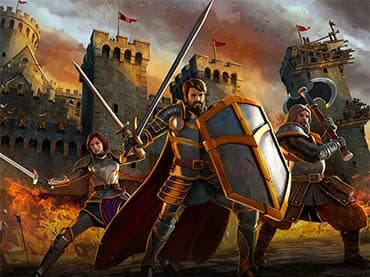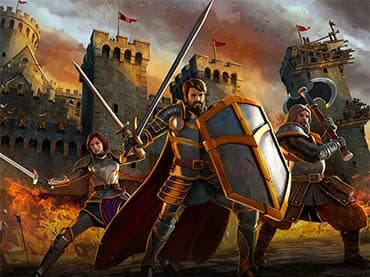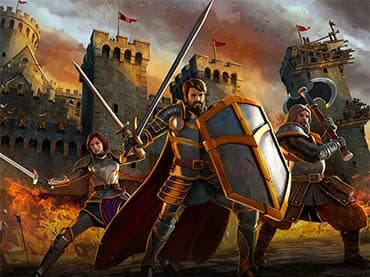 Download Free Game The Guard of Dungeon
Download