Uncover the lost sapphire codex!
What's Free - Play game for 100 minutes.
File Size - 780 MB
Play It On - Windows 7 or better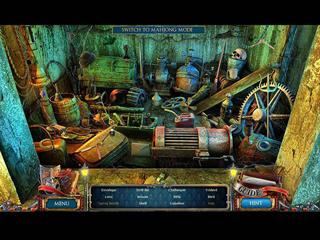 Introduce
Uncover the lost sapphire codex!
The Blue Veil, a priceless ancient relic, has been missing for centuries, but your partner Jason has just found a lead on it. That is, until a criminal organization shoots him down! Now it's up to you to finish the case and track down the ancient treasure of the Templars. But be careful, the Shadows organization is right behind you, waiting for you to make a mistake. Who can you trust? You'll need all your wits to decipher the clues and assemble the Sapphire Codex. The race is on for the legendary treasure in this thrilling hidden-object puzzle adventure game!
Screenshots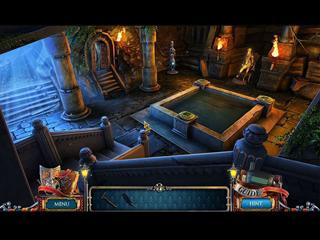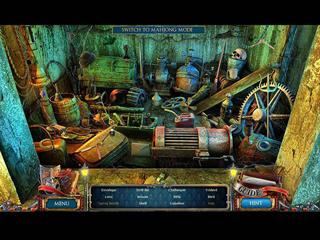 Download Free Game Uncover the lost sapphire codex!
Download