Do not open the collector's safe!
What's Free - Play game for 100 minutes.
File Size - 420 MB
Play It On - Windows XP or better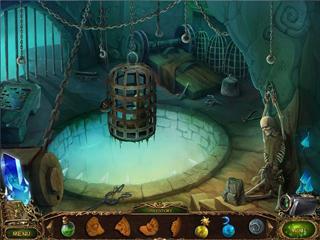 Introduce
Do not open the collector's safe!
The sheriff receives a report about a robbery at the collector's store and quickly rushes to the scene of the crime. Upon entering the store, the sheriff sees that the robbers have been petrified, then finds the collector hammering planks in the basement. Seeing the sheriff, the collector throws him a briefcase and runs out into the street leaving the sheriff one clue; a videotape. What or who hides in the basement? What happened here? Find all the videos to learn the collector's mystical story.
Screenshots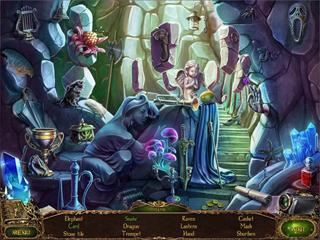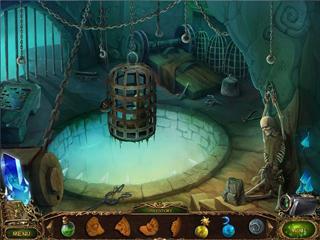 Download Free Game Do not open the collector's safe!
Download